The Historical Society welcomes your questions and comments. Please contact us by:
Email: info@redfeatherhistoricalsociety.org
Phone: 970-495-0560
Bookmark our website at: redfeatherhistoricalsociety.org
Mailing address:
Red Feather Historical Society
P.O. Box 565
Red Feather Lakes, CO 80545
If you are interested in volunteering, please contact Pat Clemens at (970) 495-0560 or email info@redfeatherhistoricalsociety.org.
---
Meet the Red Feather Historical Society Board Members
Pat Clemens, President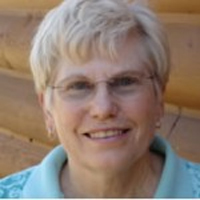 About Pat: Patricia Clemens received her B.S. and M.S. from the University of New Mexico plus over 100 hours at Arizona State University.  She taught Home Economics from 1964-89 and from 1989-1996 she was an instructor of Fashion/Interior Computer Design at Metro Tech and Phoenix College. Pat had the distinction of being the only teacher to receive Arizona Home Economic Teacher of the Year twice.  Once in 1974 for her classes in Bachelor Survival  and the other in 1991 for innovative program in computer design.   She is presently retired and enjoying her home in Glacier View with her husband Matt.  Pat is involved in her community doing volunteer work with many organizations.  Pat's hobbies are sewing/quilting, playing golf and reading.
---
Gordon Nuttall, Vice President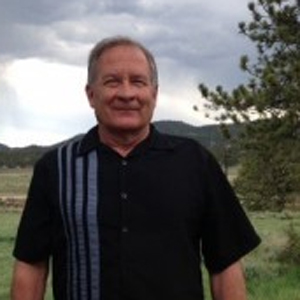 About Gordon: My wife Karen and I moved  to Glacier View Meadows in 2015. I am a Colorado native and graduate of CU-Boulder. I worked for 31 years at HP before founding Couragent Inc. where I am now the CEO. I am looking forward to helping the RFHS in whatever ways I can. I was a cofounder of the Glen Haven Historical Society in 2004, and president or vice-president up to 2009 when I sold my property there.
---
Martha Gabel, Secretary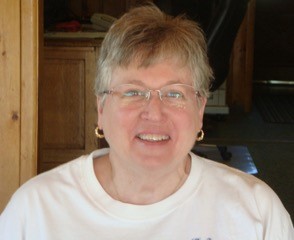 About Martha: My husband Randy and I have been permanent residents of Glacier View for 3 years.  We have been vacationing in Colorado and Wyoming since 1985.  I have a BA from Birmingham-Southern College and a Masters from University of Alabama Birmingham.  I taught high school American History and Government for 25 years.  Then I worked 10 years in a private law library.  Hobbies include reading, camping and just loving where we live.
---
Fred DeLano, Treasurer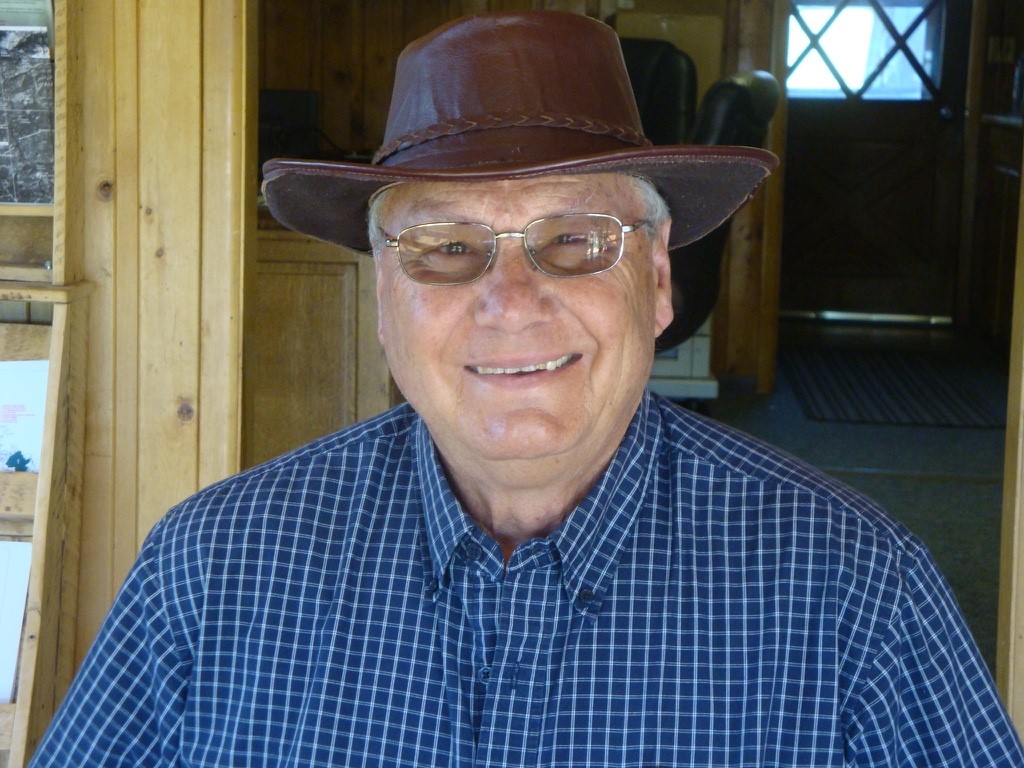 About Fred: Shirley and I vacationed in the Red Feather Lakes area for over 15 years, enjoying the past five summers in the GVM area. May of 2016 we moved to The Eagles Nest Ct GVM permanently from the plains of Manhattan Kansas. We fell more in love each year with the mountain vistas, wonderful people, and the unique history. We both have enjoyed being part of the many activi-ties in this area, especially the RF Historical Society. We have been a member for 5 years. My 31 year career with Kansas State University Extension was in the field of financial man-agement & business analysis with farm families. I also enjoyed a few years of banking. After retiring in 2001, Shirley doubled her tax & accounting business by buying an existing firm and I joined her in the business. The work with our many clients and volunteering provided enjoyment and fulfillment. I was Treasurer and Chair of the Finance Committee of the Riley County Historical Society, Co-Treasurer of the Riley County Genealogy Society, and Treasurer of the Kansas State Uni-versity Social Club.
---
Caryn Hughes, Director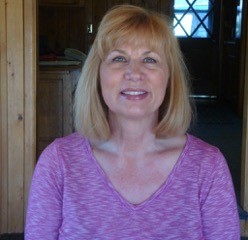 About Caryn: Caryn moved to Red Feather Lakes after retiring from Hewlett Packard after working there for almost 40 years.  Married to Lon Hughes (Realtor) and live on Hiawatha Hwy. Enjoy mountain living and supporting this mountain community.  Member of the Historical Society, Mountain Gals, and Mountain Lions Club.  Work at the Red Feather Lakes POA as Office Manager and waitress at the Trout Tavern on Ramona Lake.

---
Sheila Johnson, Director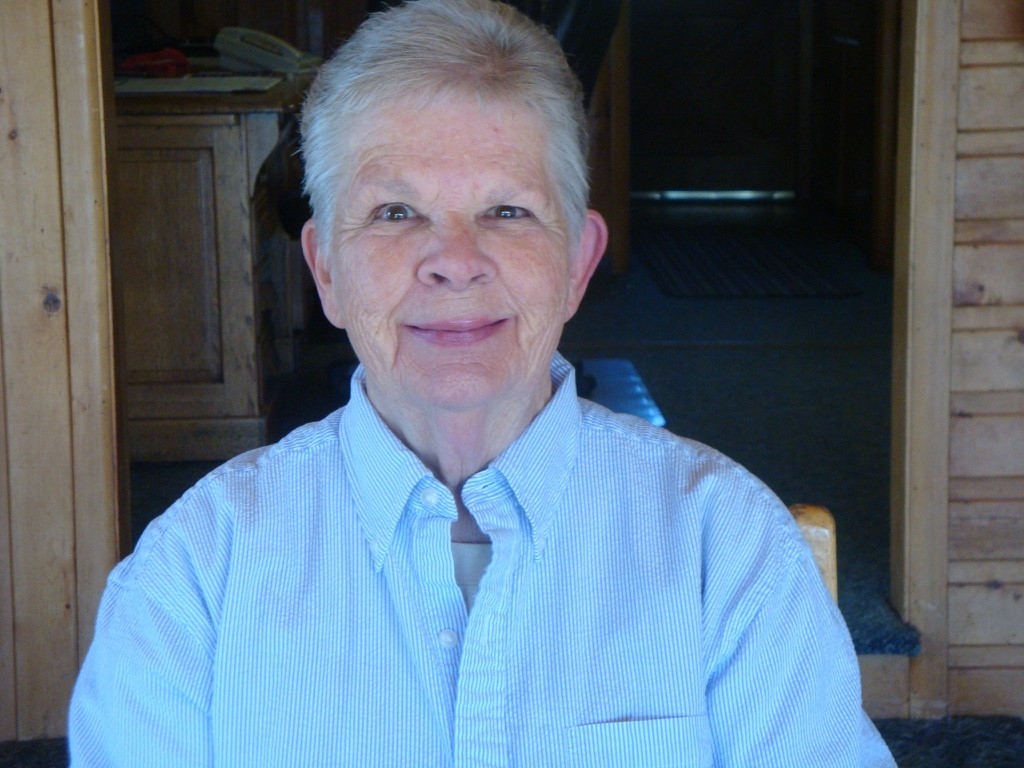 About Sheila: After enjoying the tours and programs for years, I decided to become more involved. I have lived in Red Feather Lakes for 24 years and can't imagine living anyplace else, especially a city. My great granddaughter and great grandson live in Seward, NE with their mom and dad, 2 dogs, 15 chickens on 20 acres. I have 2 daughters, one currently moving to the western slope and the other living in Michigan. No qualifications to be on this board other than a willingness to work hard at whatever endeavor is put before me.
---
Lucille Schmitt, Director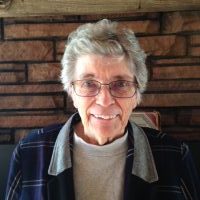 About Lucille: My family moved from Nebraska to a ranch in this area in 1962. I soon became fascinated with area history and started saving all the stories and printed materials I could get my hands on. My participation on the board is part of my ongoing effort to preserve this "stuff" for others who may be interested
---
Hannah Stone, Director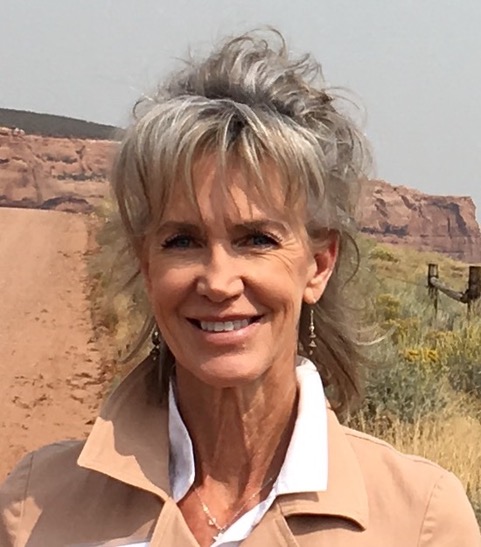 About Hannah: When Hannah was a very young girl, her grandparents built a log cabin across from Parvin Lake.  For over 50 years every summer her family roamed the meadows, climbed rocks and fished for brook trout in this lovely forest.   Hannah has known since she was eight-years-old that Red Feather Lakes was the most magical place in the world and that is where she wanted to live when she retired.   Over the years Roger and Hannah have loved sharing the family cabin and mountains with their children and their friends.
Hannah retired as Vice President of Make-A-Wish Nebraska in December 2016.  Prior to Make-A-Wish, she worked for the University of Nebraska at Kearney as Marketing Director.
Collectively and separately the Stone family travel all over the country, staying connected with each other as well as family and friends so have been dubbed "The Rolling Stones."
---
Cid Squarcia, Director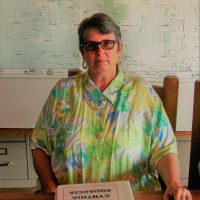 bio coming soon
---
John Reid, Director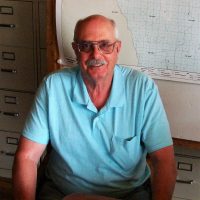 bio coming soon