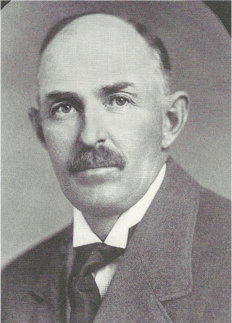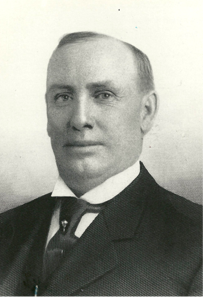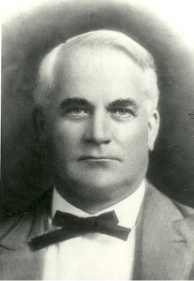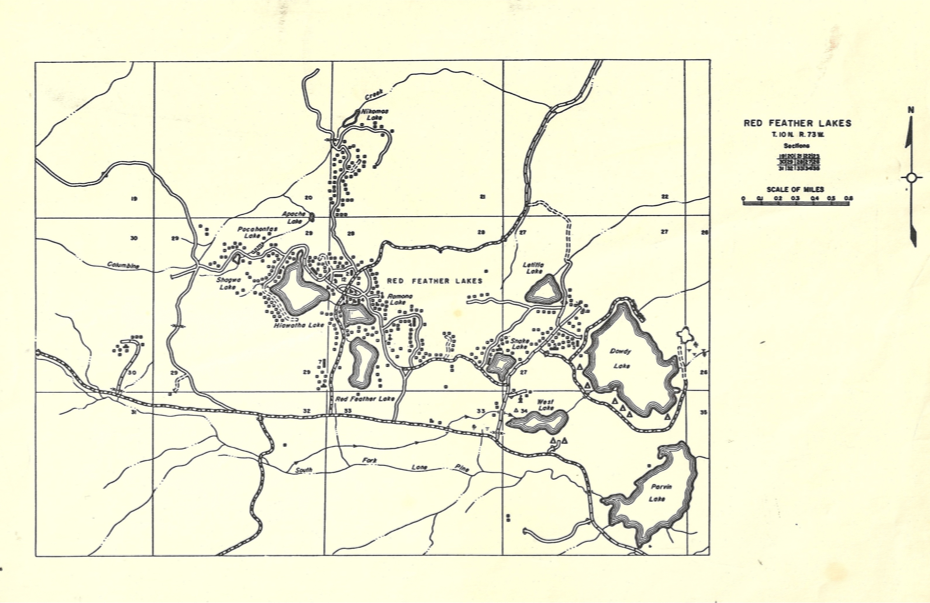 Actual recreational development began when the Red Feather Mountain Lakes Association was incorporated on September 11, 1923 with B.H. Princell, S. Marvin James, and George H. Shaw signing with two Fort Collins resident, Myron Akin and Dr. D.O. Norton.
The promoters had previously selected the name, "Red Feather Lakes". Credit for this choice went to Dr. Norton who introduced his associates to a charming Indian girl appearing on concert tours with Charles Wakefield Cadman.  When Dr. Norton and L.C. Moore asked Princess Tsianina what her name meant she replied: "Red Feather," and this inspired doctor and banker to name a lake "Red Feather Lake," and use the same name for the new community they were starting.
Timeline:
1923: Formation of "The Red Feather Mountain Lakes Association," authorized to acquire, lease, exchange, subdivide, manage land and build a resort.
1923: Deed from Akin to Red Feather Mountain Lakes Association, for 4,320 acres.
1923 thru 1928: Recording of plats of Hiawatha Heights, Ramona Heights, South Nokomis, West Hiawatha Heights, Letitia Lake, Owassa Lake(now called Snake Lake) and East Owassa Subdivisions.
See also the Timeline of Red Feather.