History of the Red Feather Historical Society's Robinson Cabin Museum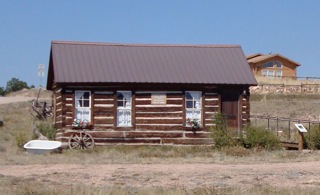 In the Red Feather Lakes Village, at 711 Prairie Divide Road, you will find the Robinson Cabin with artifacts preserved from the early years. The cabin belonged to Dayton Robinson, along with his wife, children and his mother Amanda Robinson. They came from New York State in the late 1880s because of Dayton's health problems.
Today there are more than thirty descendants of Amanda Robinson in the area. The cabin's original location was on the Elkhorn Creek, on property eventually purchased by the Rocky Mountain Dharma Center (now the Shambhala Mountain Center). The Center donated the cabin to the Historical Society and it was moved to its present location in June of 1995.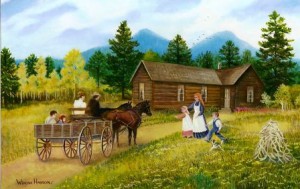 The cabin was opened to the public on August 10, 1996 after many dedicated hours of work by volunteers who restored and decorated it true to its past. On the interpretive sign, located near the front door, is a painting by Winona Hanson depicting a historical representation of the cabin. The original cabin had 2 sections, but weather elements and livestock caused one section to be damaged beyond repair which made it impossible to move. The Historical Society was able to use and repair the section that is now presently the Red Feather Historical Society Cabin.

Restoration Facts About the Museum:
The cabin has been restored close to its original condition.
Floors are the original.
The two inside doors are original.
Lumber taken off the building has been used for inside and outside doors, window trim, trim on short walls inside, or wire and mop board.
Inside on the logs are nails, tacks and material that was used to cover the original walls.
The inside walls are in the original locations, but were restored as short walls to permit seeing into the rooms and viewing the artifacts which show how people lived during the 1880's.
In 2008-2009, 80% of the chinking in and outside of the cabin was replaced with a synthetic material since the original chinking had fallen out.
Robinson Cabin Landscaping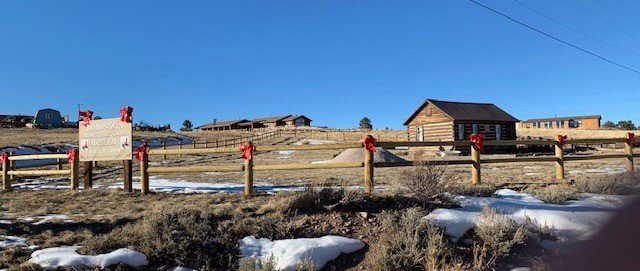 In the fall of 2018 a team of volunteers installed a fence around the perimeter of the site.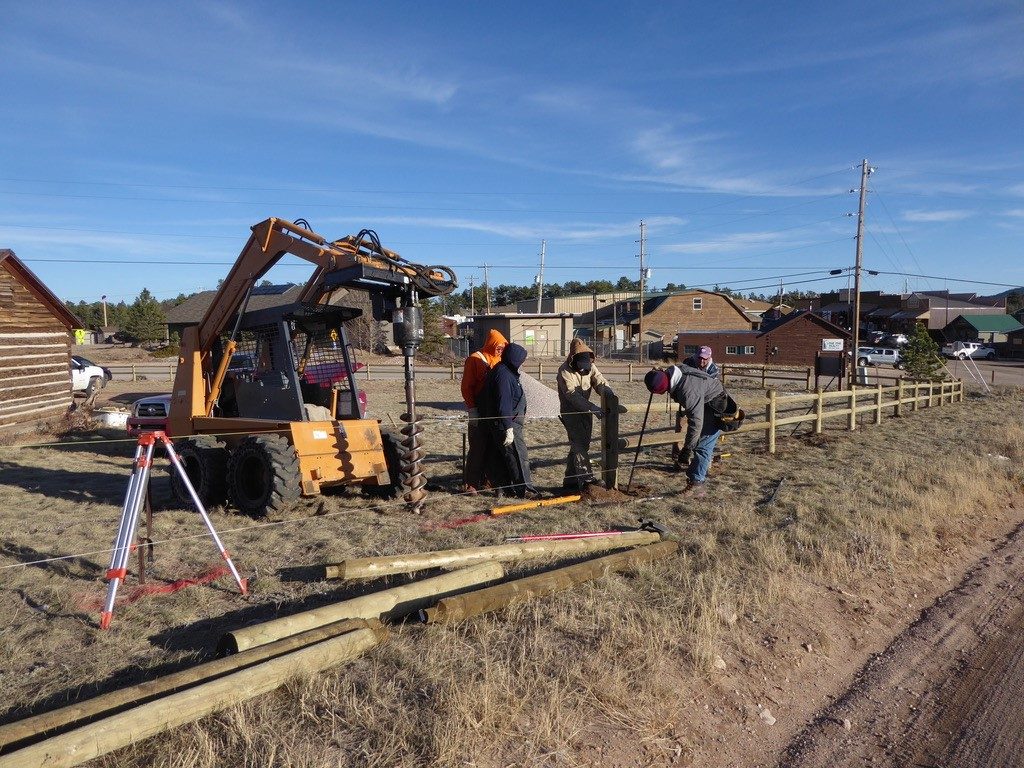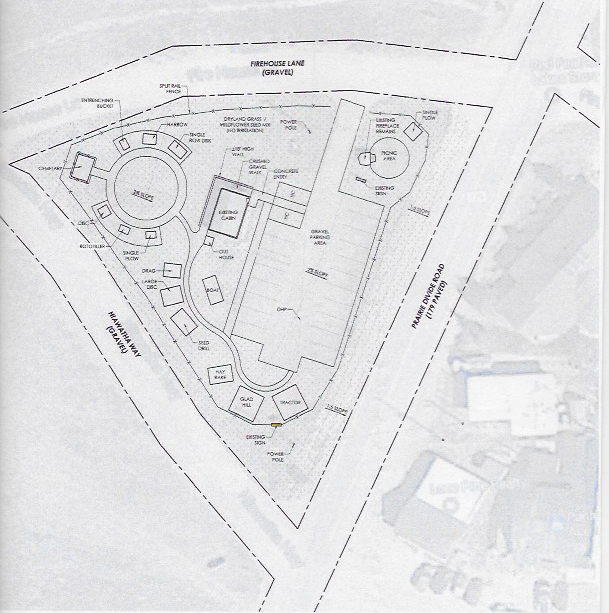 ---
The Robinson Homestead Cabin Museum is now open to the public as weather permits. The site is in native landscape and has several outdoor exhibits. The purpose of the site is to show as closely as possible the living conditions and environment of homesteaders of the Red Feather area in the later 1800's.  To view the cabin through a self-guided tour, obtain the key from the RFL Community Library at 71 Firehouse Lane, or from the Red Feather Trading Post at 41 Main Street.
For more information and history of the area contact us:
Red Feather Historical Society
P.O. Box 565
Red Feather Lakes, CO  80545
Email: info@redfeatherhistoricalsociety.org